This is the New Era of Effective Artist Management
For Self-Managed Artists, Groups & Managers

Build Your Plan Easily & Quickly
With Our NEW Interactive Guide

So You Can Activate today!
And Propel Your Music Forward Faster!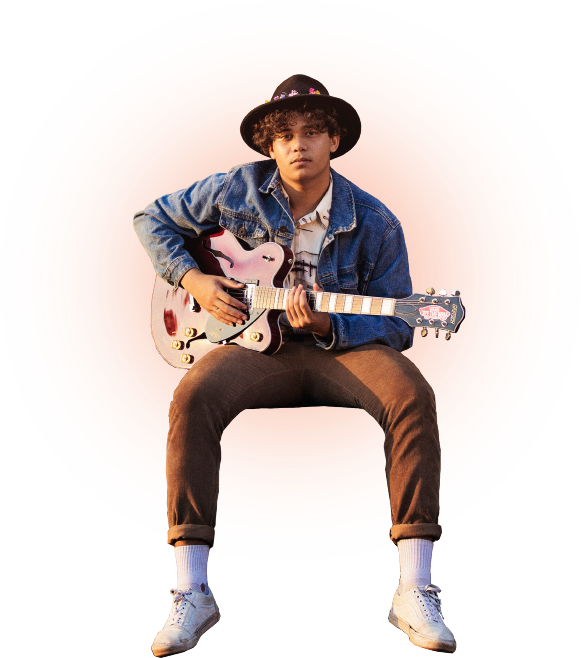 Artist: Jelly Oshen
We'll Build You a Plan for Where You're At Now
Across all Aspects of Your Musical Mission

We Take You by the Hand
And Guide You Step By Step
Everything You Need to Do Next
Simplified, Broken Down & Explained

It's All The Crucial Information You Need
We Also Write All Those Emails For You
And Explain Contracts in Plain English
NEW INTERACTIVE GUIDE TO BUILD YOUR PLAN
Tell us where you're at in your musical journey

We'll give you your plan of the next most urgent steps you need to take to move your music forward
Artist: Minori
Pricing
Centralized is FREE to trial for 2 weeks.

After that you have to pay.... but we'll give you a 3 month money back guarantee... no stress.
$99 / year
or
$9 / month
No Credit Card Required for the Trial. Nice!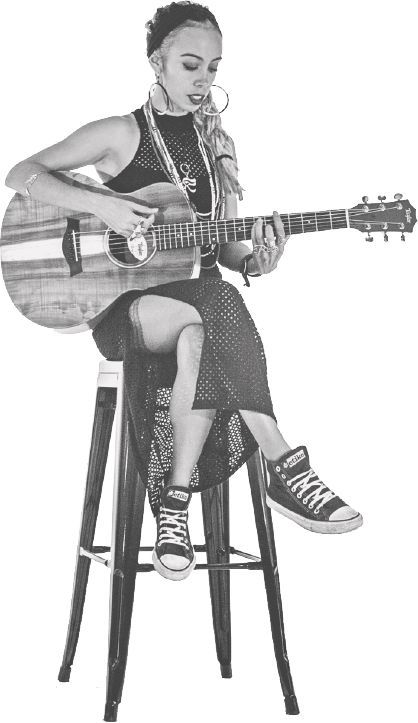 Artist: Nattali Rize
The list
THE LIST is being hailed as a new standard for effective Artist management

It's every role and responsibility that eventually need to be done to move music forward.

It's the whole music industry broken down, simplified and explained…
From the point of view of the Artist and their team.

Whether you're an Artist or a Manager
See everything in one place; the big picture....
And then dive in to level up your knowledge.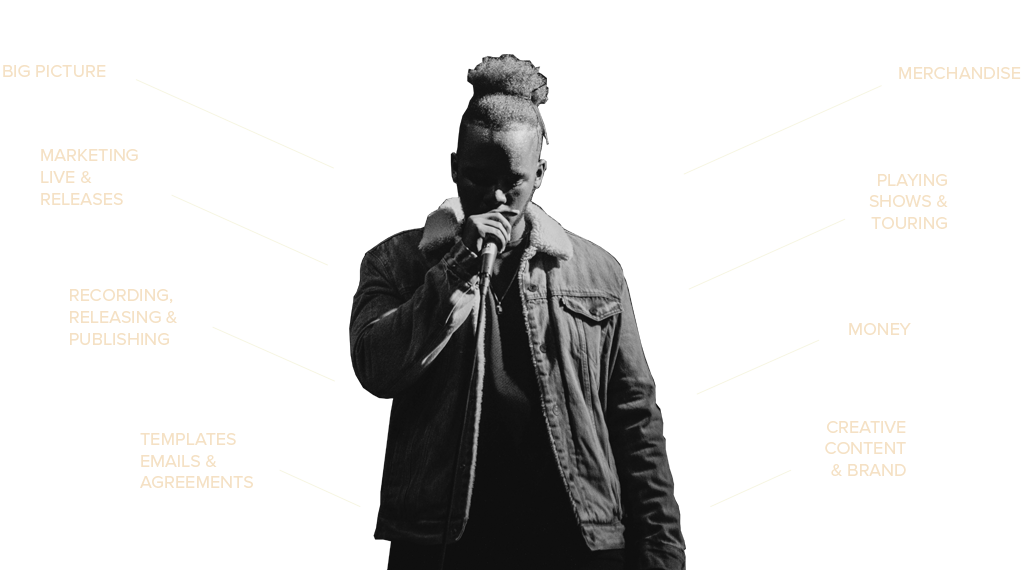 Artist: Jelly Oshen
Join our growing community of users.
Free trial with no credit card required

And remember..... the most important thing:

The music is the core of everything we do.
It Must be Respected, Honoured & Nurtured.
It's the source of all the energy for moving forward.