The 1st Comprehensive Tool for Artist Management & Self-Managed Artists.

Everything you need to do ... Broken Down, Simplified & Explained.

So You can Take Action, Connect the Dots and Propel Forward Faster!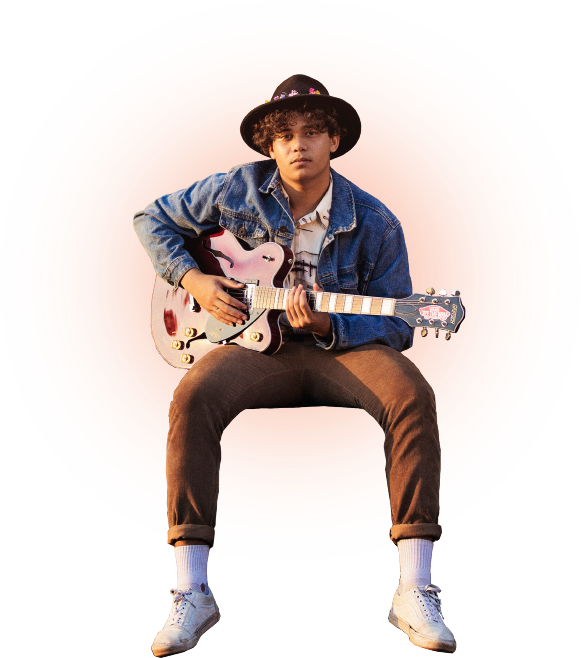 Artist: Jelly Oshen
For Music Creatives and New Era Managers...

Bands, DJs, Singer Songwriters, Rappers, Beat Makers & Producers.

Doesn't matter what genre you play or where you live... the building blocks are the same:

- Step by Step Guides with Detailed Explanations
- Email Templates for Communicating to the Industry
- Legal Deal Terms Explained in Plain English
- Budgets for Smarter Forecasting of your Money
The list
THE LIST is being hailed as a new standard for Artist management processes, structuring and contracting.

"This is a game changer" - Mama Kin (Artist, The Seed Fund)

Whether you're an Artist or a Manager, learn how to define each management task, assign it and get it done.

See your music as a business and act accordingly... set disciplined processes and define the roles.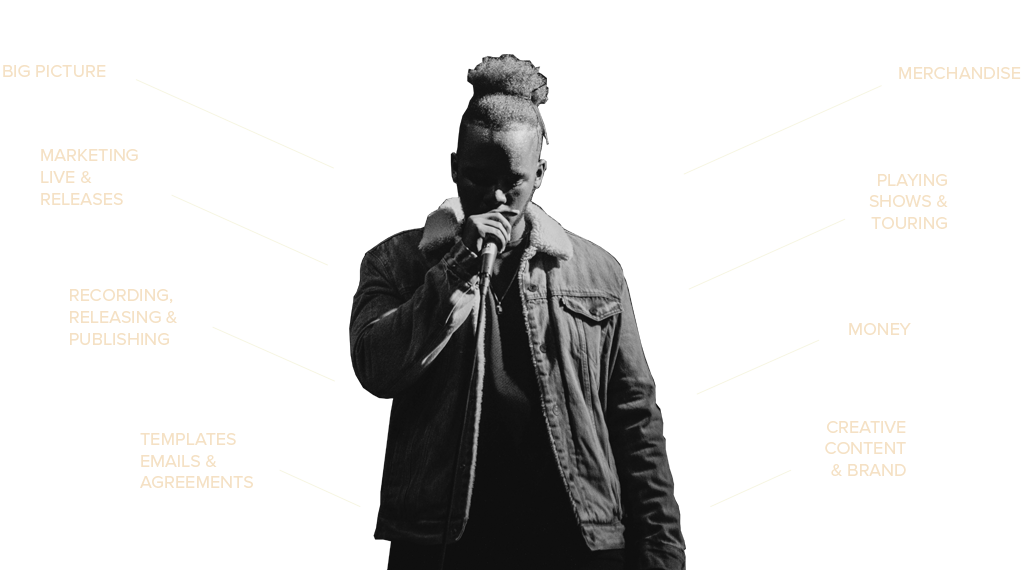 Artist: Jelly Oshen
Pricing
Centralized is FREE to trial for 2 weeks.

After that you have to pay.... but we'll give you a 3 month money back guarantee... no stress.
$149/year
No Credit Card Required for the Trial. Nice!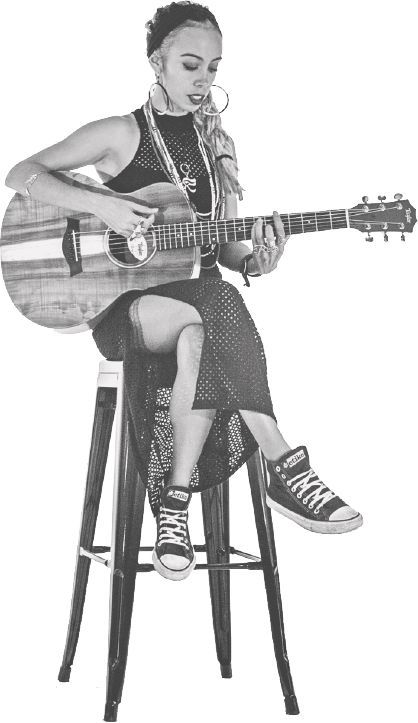 Artist: Nattali Rize
All areas of music management covered
We'll guide you through it.

So you learn how to connect the dots between all areas of the music business.

Literally save years of time. Propel your music faster, with structure.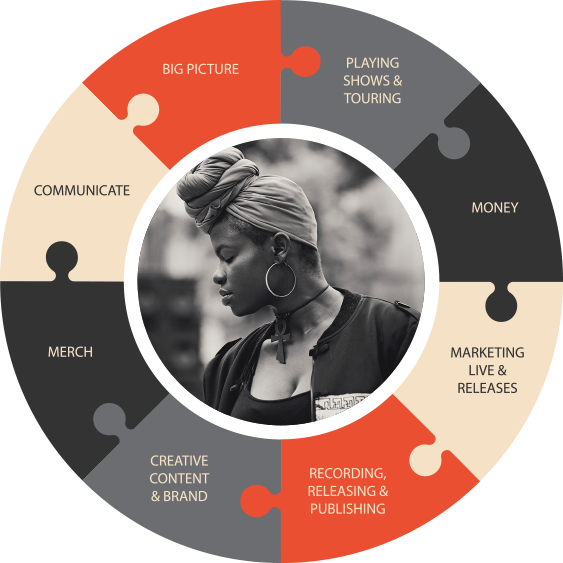 Artist: Minori
Join our growing community of users.
Free trial with no credit card. Cancel anytime.