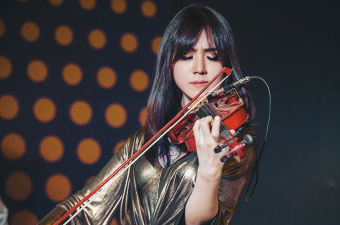 When I started becoming a musician, I didn't have the first clue about the music business and what to do with my art. Centralized literally lays out everything you should do... you just have to follow the timeline. The HOW button on the right...it explains it all to you in detail. And the email templates... I just copy and paste, modify it a little and send it right away. So much time saved. It's really helpful for people who are new to the music business. It will save a lot of people a lot of trouble.
Artist: Kezia Amelia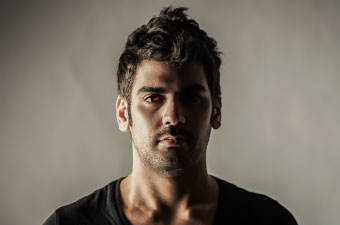 It's amazing. I've learned a lot and learning new things on the platform all the time. I'll be using it as I move on from my label and finally take my career in my hands. This thing is gonna be huge if you ask me (as long as artists are willing to actually stop being lazy for a second). Really happy to be starting my new era with Centralized.
Artist: Freedom Fighters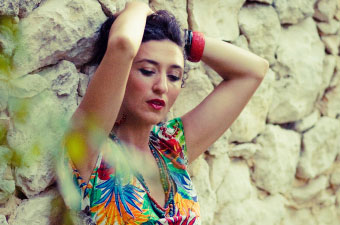 Centralized is a game changer.. a timely tool that is set to empower, uplift, expand and embolden our music community.
Artist: Mama Kin
aka Danielle Caruana, Director The Seed Fund.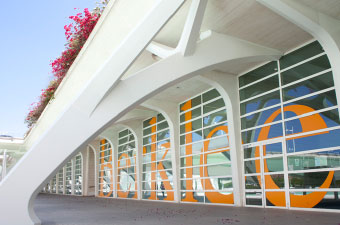 I'm hugely impressed with how Centralized offers artists the key tools to get to grips with all aspects of their business.
Pete Dyson / Senior Lecturer
Berklee College of Music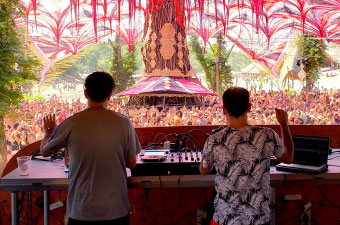 Centralized has been a massive help to me as I progressed on from being an artist and started my own agency and label. Reading THE LIST was crucial during the first steps, as it made me go down to details and gave me a realistic view on the future of my business - what aspects I want to focus on, what would be a waste of effort, where my skills can be a real advantage, and what I should really avoid doing
Artist: Sub6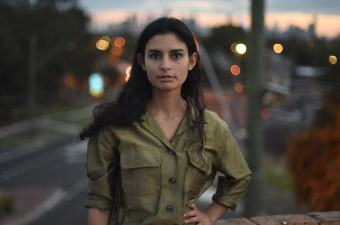 I was already managing myself so Centralized's relatable quotes, practical advice and simple steps with the amount of time each one should take were a huge help and comfort. You have to be pretty versatile to be self-managed so I've had to learn a lot on the go. On top of that, having a reliable, well-structured site like Centralized really helped me verify what I knew and to add things I'd forgotten. The tour planning tools and email templates helped me set up my first international tour in Canada and to stay on track when I got asked to play the major folk festivals in Australia. The advice on building a team encouraged me to find the right people around me to support me in the release of a new song. In some ways, there are no rules in music, but there are tools. This is a life-long work in process... and starting out as I am, I'm grappling with the unknowns. Centralized really helps me to strip that away and give me a clearer vision for what's ahead and how to deal with it.
Artist: Stav